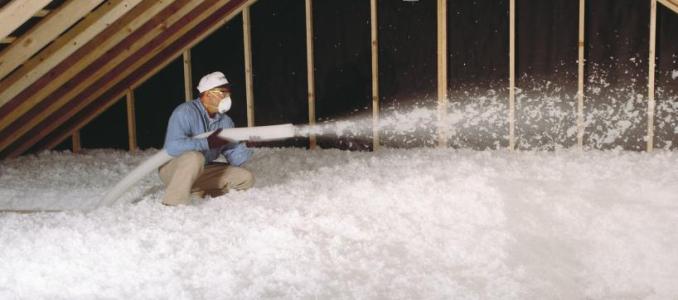 In addition to providing stellar insulation services for residential properties, A+ Insulation is also pleased to partner with local building contractors to install insulation in new construction. If you're a contractor looking for an insulation company you can trust for long-lasting workmanship without going over budget, then we're the ones for the job. With several years of experience collaborating on all types of construction projects, our professional insulation contractors are excited to contribute all-around precision and heavy-duty materials to an already superb finished product. Call A+ Insulation today to learn how we can work together on residential and commercial construction!
As highly skilled insulation contractors, our services include a wide range of options from new construction to renovations and additions to fire and water restorations. The A+ Insulation team provides expert advice and specialized insulation installation for the best in thermal and acoustic insulation. We're interested in working alongside builders who are looking to get the job done right and provide their customers with the best craftsmanship imaginable!
The Insulation Company in Kansas City You Can Trust
As a full-service insulation company, A+ Insulation has been in business since 2004. That's 10 years of exemplary workmanship and customer service! Unlike other insulation companies in the Kansas City area, we're fully committed to providing local residents not only with high-performing insulation, but also with installation work that will last for years to come. Our insulation company is dedicated to maintaining a very high level of quality no matter what kind of property we're dealing with, and our expertise is just what you need to take your finished construction to the next level. Contact us by phone or e-mail today to get started!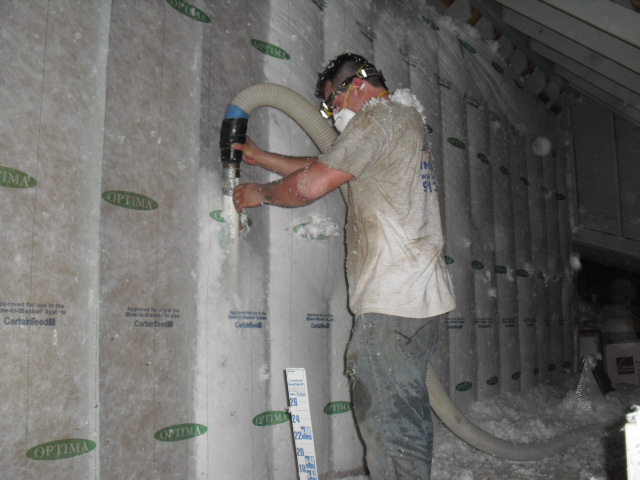 Insulation Upgrades
Remember: A+ Insulation also provides attic insulation upgrades. If you worked with another insulation company and were not satisfied with the amount of insulation they installed, our insulation contractor team is available to install additional insulation. An installation upgrade will increase the overall R-factor of any given building. Last year alone, our average customer reduced their energy costs by approximately 30% just by upgrading their attic insulation!